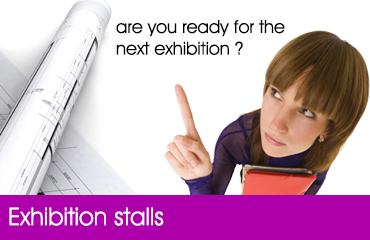 Looking for a real partner to take over everything for your exhibition stall?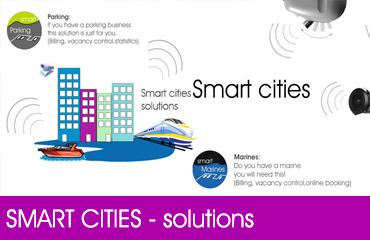 Technology now follows every step of our lives.Smart mobiles have given great potential to users and so everything can be done easier and faster !!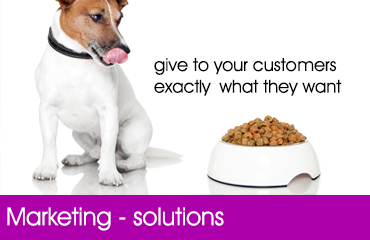 LP development and innovation offers a complete entourage of services for integrated marketing solutions.